We could list all our qualifications and accomplishments, but what truly sets us apart is our passion for exploration and our love for authentic experiences. We are a team of adventurous Mexican travelers and food enthusiasts who have been pedaling through the vibrant streets of Mexico City for years.
Throughout our journeys, we've come to despise the feeling of being mere tourists or being treated as such. That's why we have made it our mission to offer you something different. For us, it's all about hopping on our bikes, forging new connections, indulging in street food, and immersing ourselves in the local culture. We believe in going beyond the surface, beyond what you can find on the internet or read in a book. We strive to share the hidden gems and insider knowledge that only a true Mexican resident of Mexico City can possess.
So, join us on this journey to Explore Mexico. Prepare to ride, laugh, eat, and discover the real essence of this magnificent city with a team that is as enthusiastic and passionate as you are.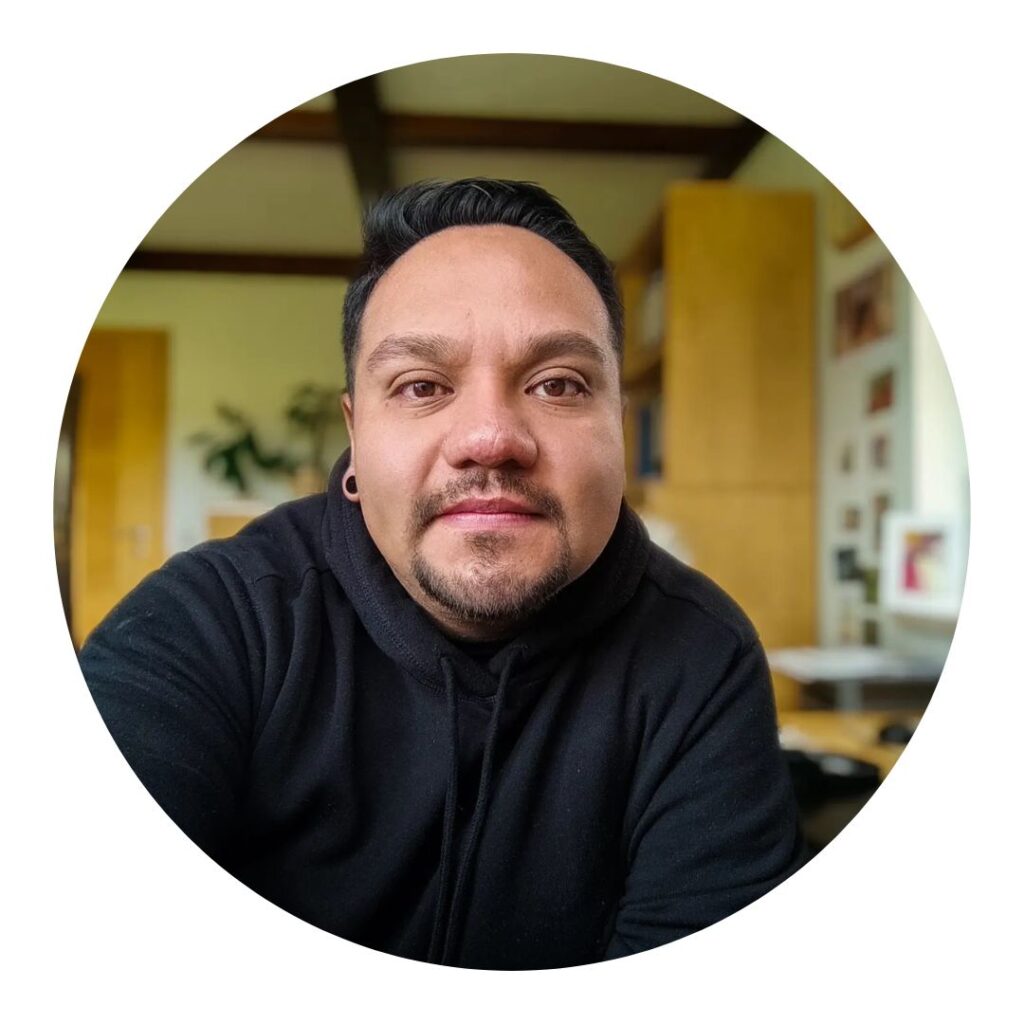 Born and raised in the barrio, I have the privilege of knowing the true Mexico.
From the streets where I played as a child to the mouthwatering street food and my grandma's homemade meals, my love for my land and its people runs deep.
As I explored my country and beyond, biking became my passion. But what truly ignites my spirit is the joy of sharing meals with friends. Mexico courses through my veins, a vibrant force that fuels my wanderlust.
Join me on this exhilarating journey to savor the flavors and embrace the warmth of Mexico's soul.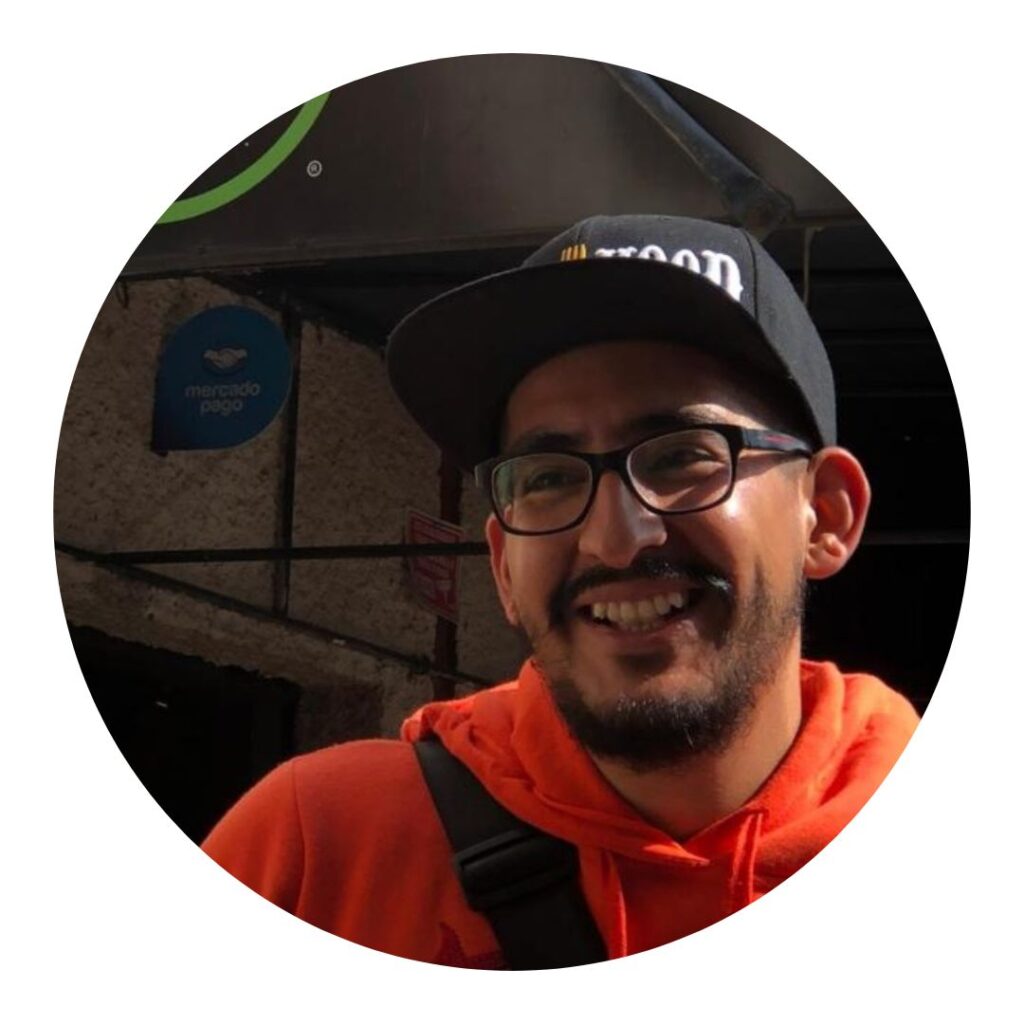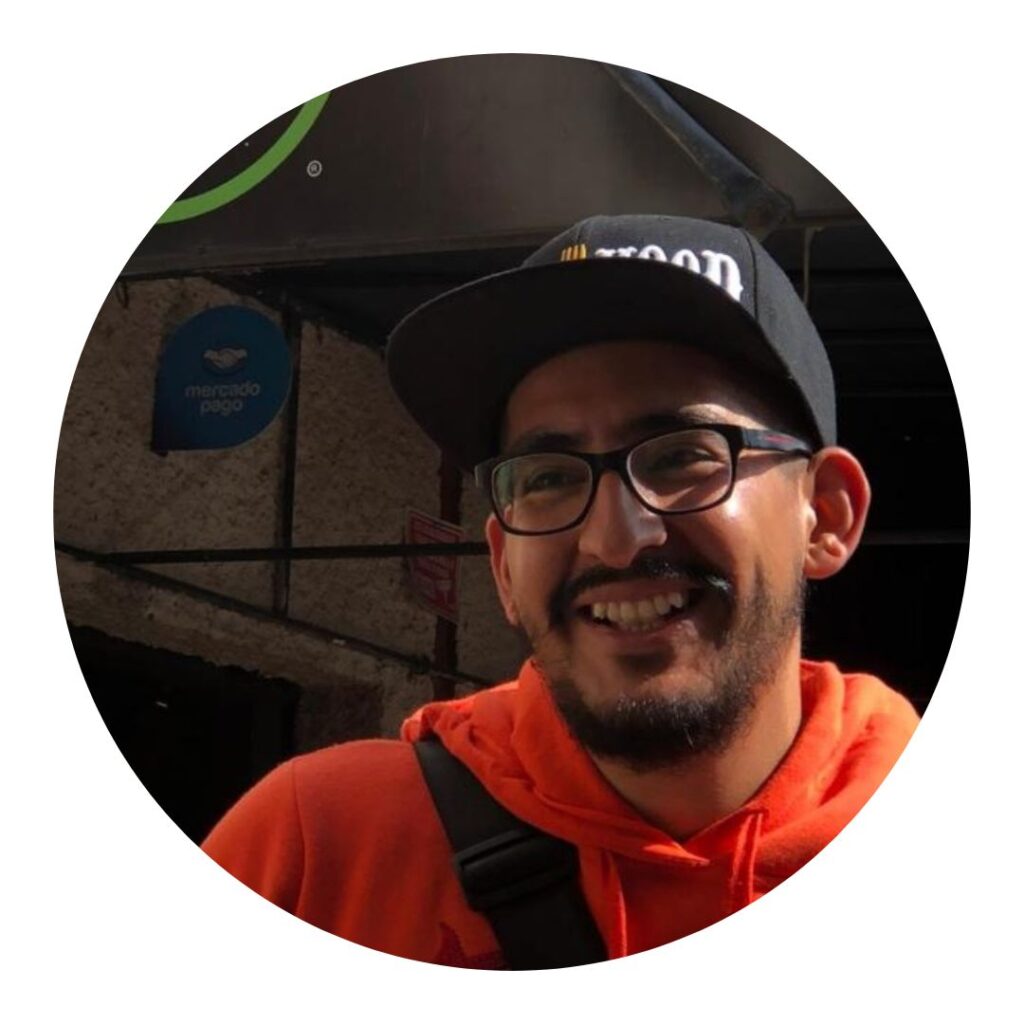 Hey there! I'm Rodrigo, but you can call me Rigo, that's what my friends usually go with 😎
I've been a proud resident of CDMX all my life, exploring every corner of this vibrant city on my trusty bike.
As a food enthusiast and avid cyclist, I thrive on trying new culinary delights, embarking on thrilling bike adventures, and connecting with people from all over the world. Whether it's dancing to cumbia, savoring suadero tacos, munching on chapulines (grasshoppers), or enjoying a glass of pulque, there's so much to love about Mexico's incredible culture.
Can't wait to see you on our tours! 😊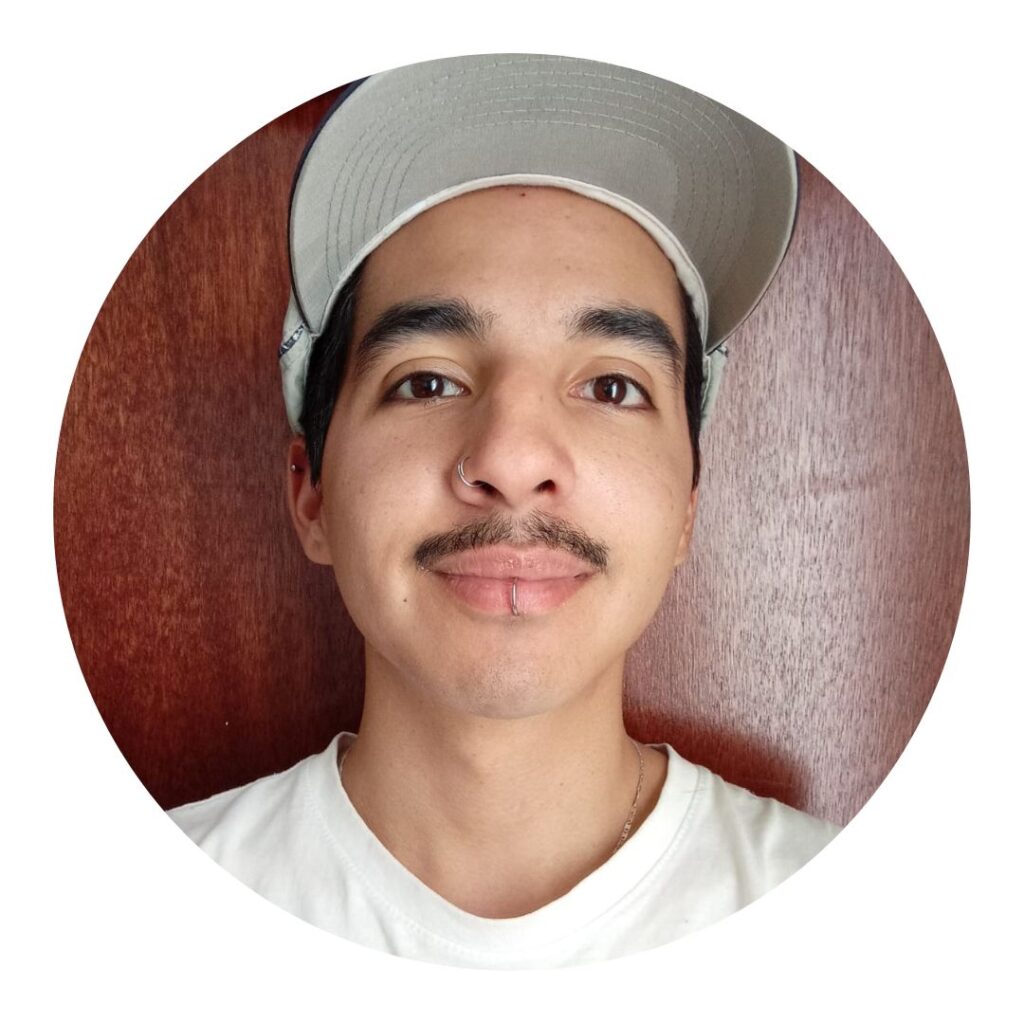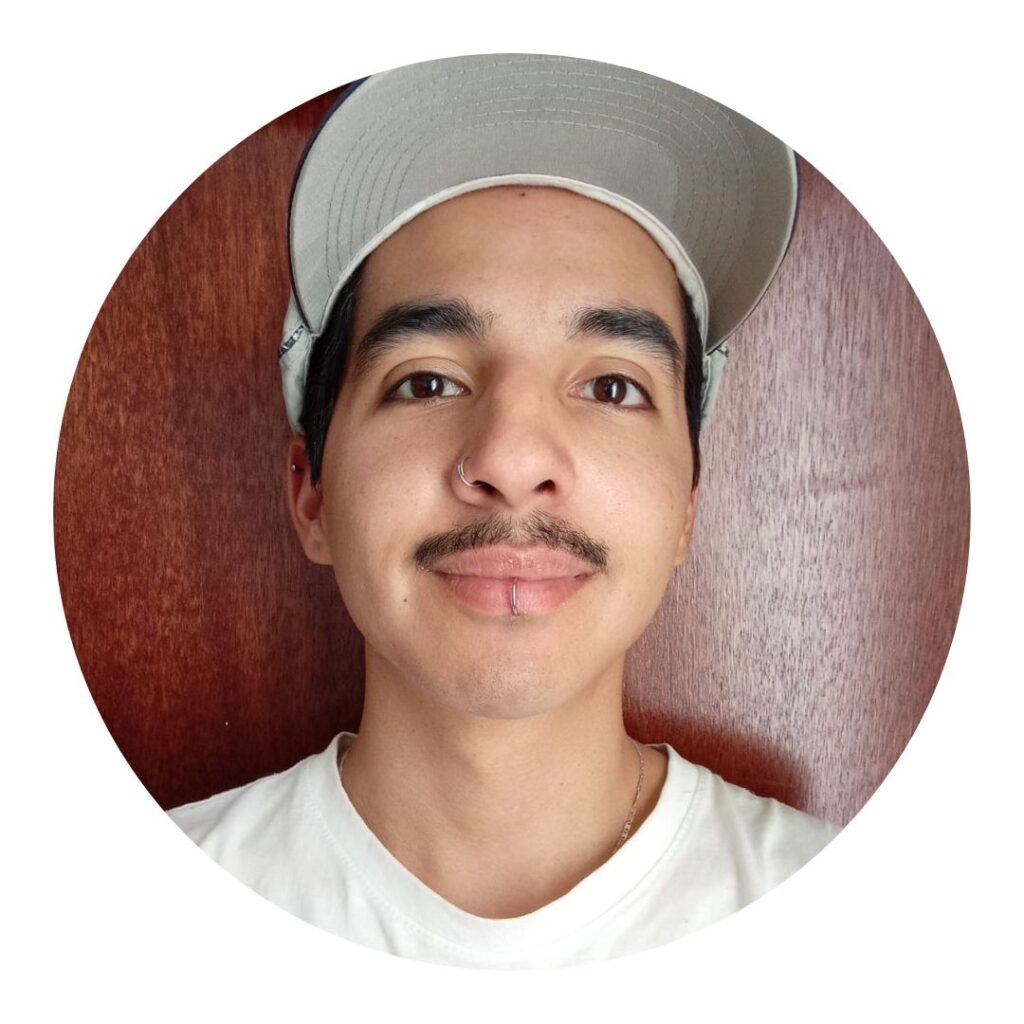 Hey there, it's Mario! Born and raised in the vibrant streets of Mexico City, I've been hooked on its ever-evolving energy. I'm all about diving into the pulse of this city, from the latest art scenes to cultural movements, societal shifts, and the hottest spots to chow down and explore.
Cycling runs through my veins, thanks to my cycling fam.🚲
Biking, forging connections, indulging in delicious eats, and immersing myself in the world of art—these things fuel my fire. (Yep, I'm a future artist in the making!)
Mexico holds my heart, and I'm always down to share its magic with you.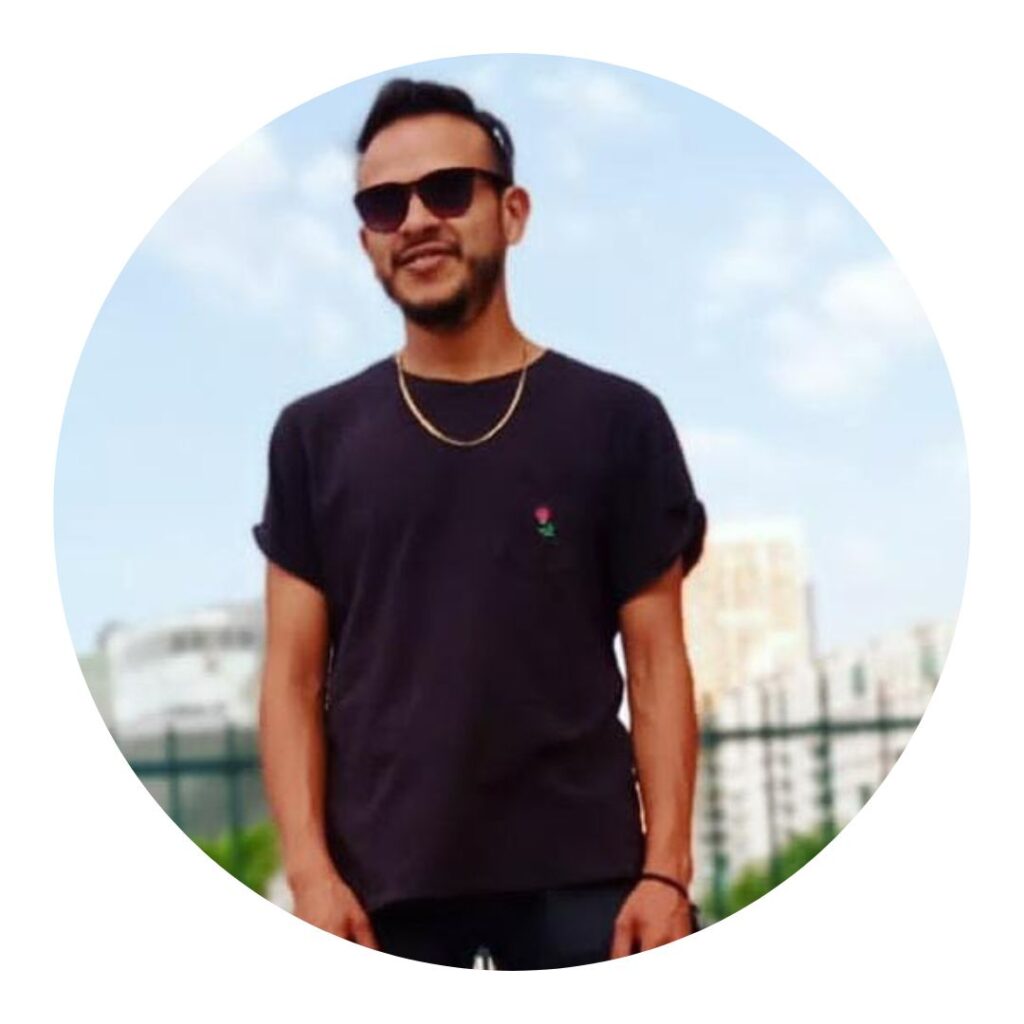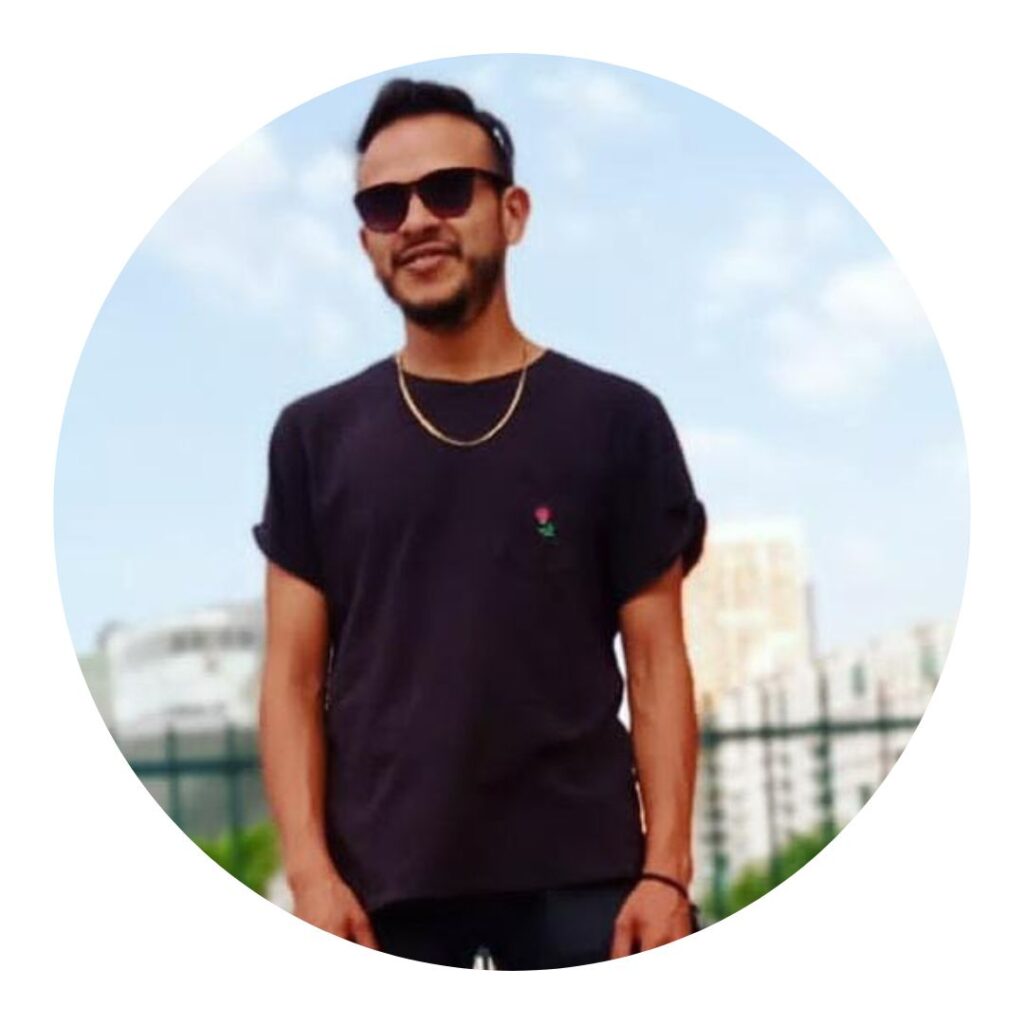 Call me RULO, a proud Sagittarius sociologist deeply enamored with my country, city, and culture.
Nature sets my soul on fire, but my true bliss lies in forging connections, hearing life tales, and embracing social adventures.
Concerts and travels light up my world, as I yearn to explore every nook of Mexico and the globe.
In bustling CDMX, the magic never ceases—a constant stream of places, faces, and the ever-precious time.
I navigate this urban wonderland on my trusty bike, discovering hidden gems, and the local food scene becomes my conduit to people's hearts.
Sharing these experiences with fellow travelers like you fills me with boundless joy.  💓
164 Sonora Avenue, Condesa Neighborhood ZIP Code 06100, Mexico-City