Experience Mexico City like a true insider with our guide, created by Mexicans for curious travelers.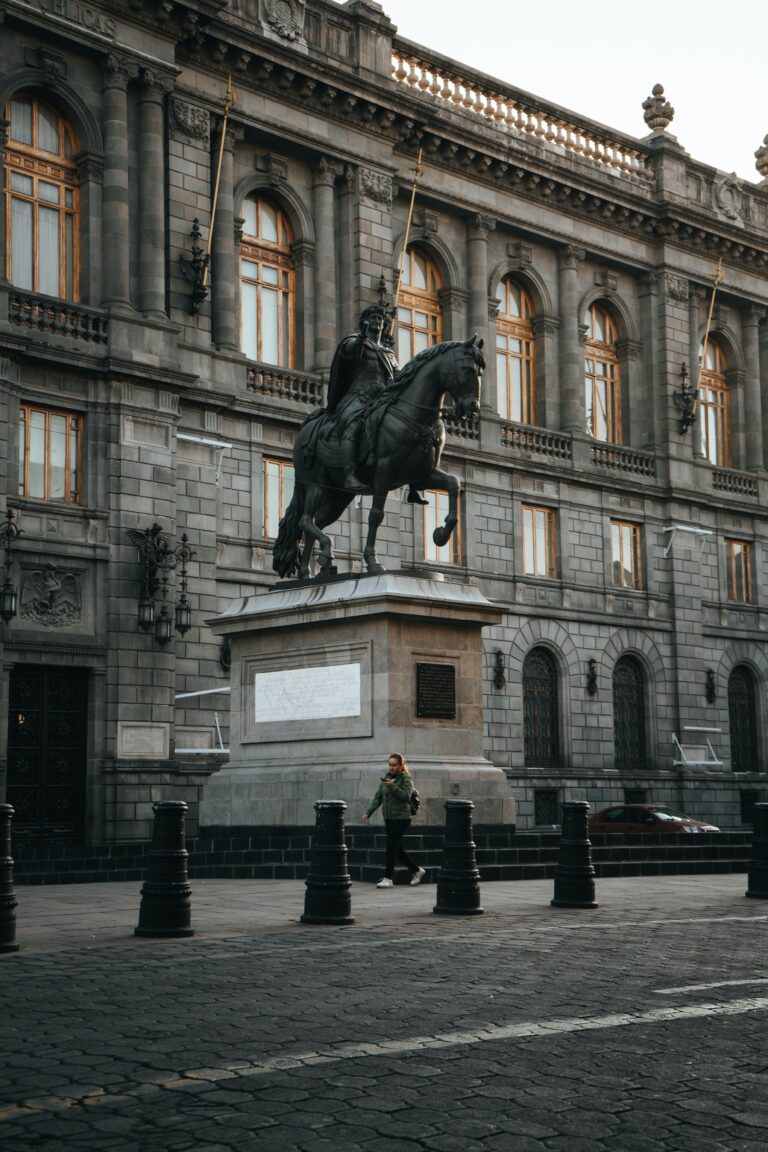 What to know about Mexico City
Guide to enjoy Lucha Libre in Mexico City, even without a tour
You should know that many places close on Mondays in Mexico City, but here are some options of what to do.
There are many ways and prices to get from the airport to Mexico City.
Mexico City has a wide variety of accommodations options, ranging from luxury boutique hotels to budget hostels.
You should know that you can't smoke everywhere in Mexico City.
Save time by knowing which ones are worth visiting.
Check out this guide to some of the city's most unconventional and unique spots! This guide will help you explore a side of the city that many visitors miss. Whether you're a first-time traveler or a seasoned Mexico City veteran, there's something in here for everyone. So why stick to the beaten path when you can discover something truly unforgettable?
If you want to try tamales during your visit to Mexico City, we decided to share with you 3 places where to eat them.
Here we share many options of what and where to eat in the city, you will find all kinds of options in different parts of the city.
What else to do in Mexico City?
Street Food Bike Tour Mexico City
Mexico City has more than 200 neighborhoods, and walking through them can be very exhausting, that's why maybe the best option is to do it by bike, because you can also try to explore it by car, but we have a lot of traffic and not much parking spaces.
Exploring Mexico City by bike and at the same time trying different street food is a way to get to know Mexico City more deeply through its parks, its food, its stories and its people.
Here are some options to explore the city by bike:
164 Sonora Avenue, Condesa Neighborhood ZIP Code 06100, Mexico-City