Street Food Bike Tour in Mexico City
We'll start our day in the lively Condesa neighborhood with a delicious cup of coffee and some pan dulce from one of our favorite bakery in the city.
Then, we'll hop on our bikes and cruise through the charming Roma neighborhood, stopping along the way to check out some beautiful public spaces and learn more about the history and culture of Mexico City.
No visit to Roma is complete without indulging in some mouth-watering tamales from one of the best spots in town!
After satisfying our hunger, we'll head over to a bustling traditional market to soak up the vibrant atmosphere and pick up some refreshing treats.
Next up, we'll make our way to the picturesque Parque Mexico in Condesa to relax and enjoy some more delicious Mexican cuisine.
But we're not done yet! Our adventure continues as we cycle to the iconic Chapultepec Park, where we'll take in breathtaking views of the city and explore the impressive castle while learning more about Mexico City's fascinating past.
Finally, we'll hit up the most famous churreria in town before returning to Condesa to cap off our day with a refreshing michelada or mezcalita near Mexico Park.
Diversity of Mexican street food
Learn About the City's Rich Culinary Heritage and enjoy the different flavors that Mexican cuisine has to offer.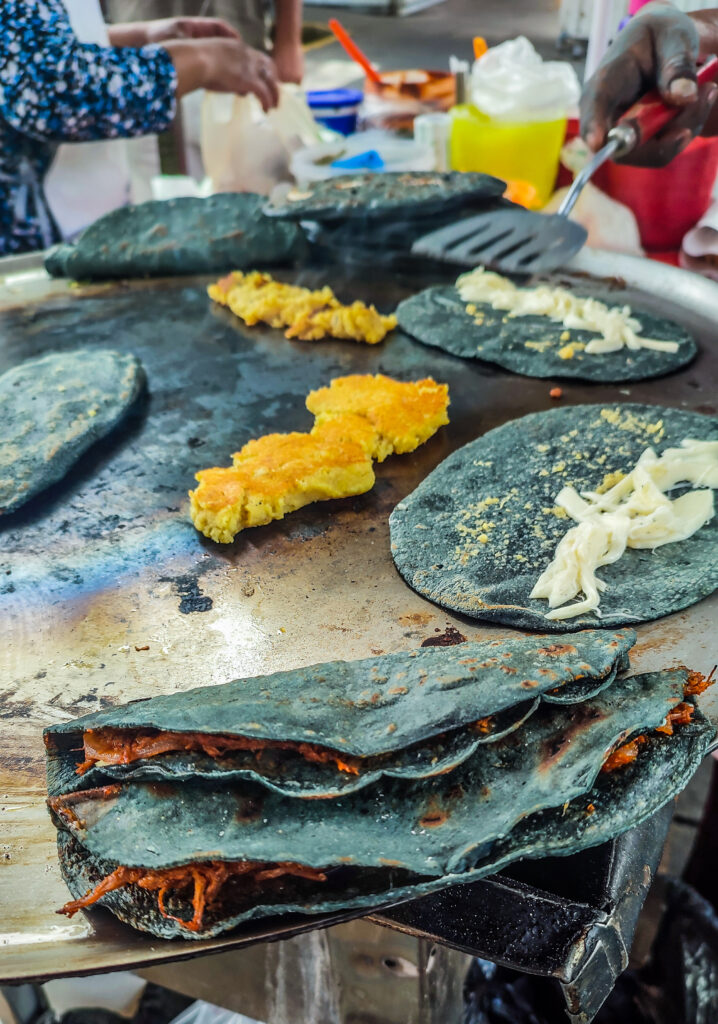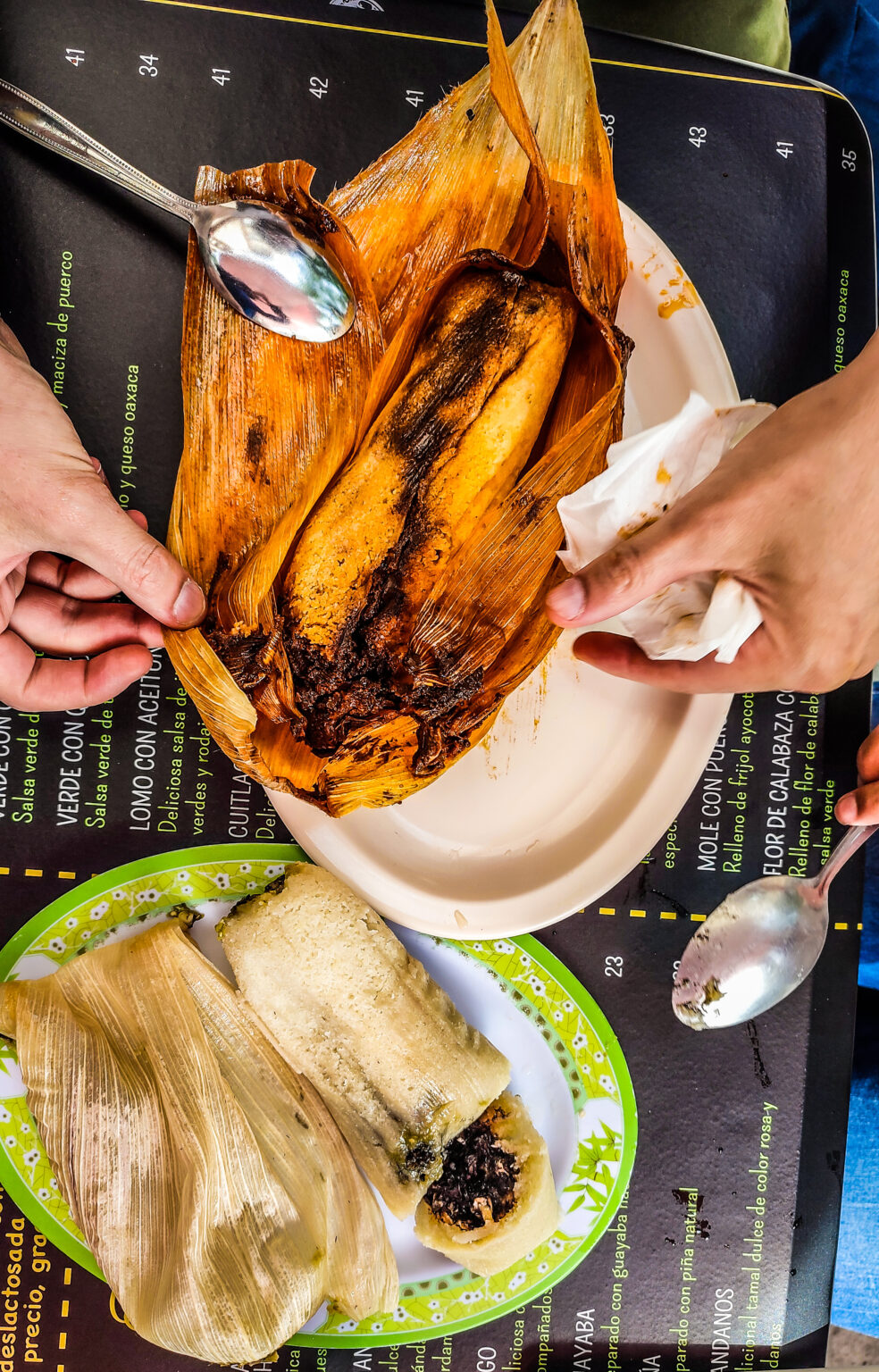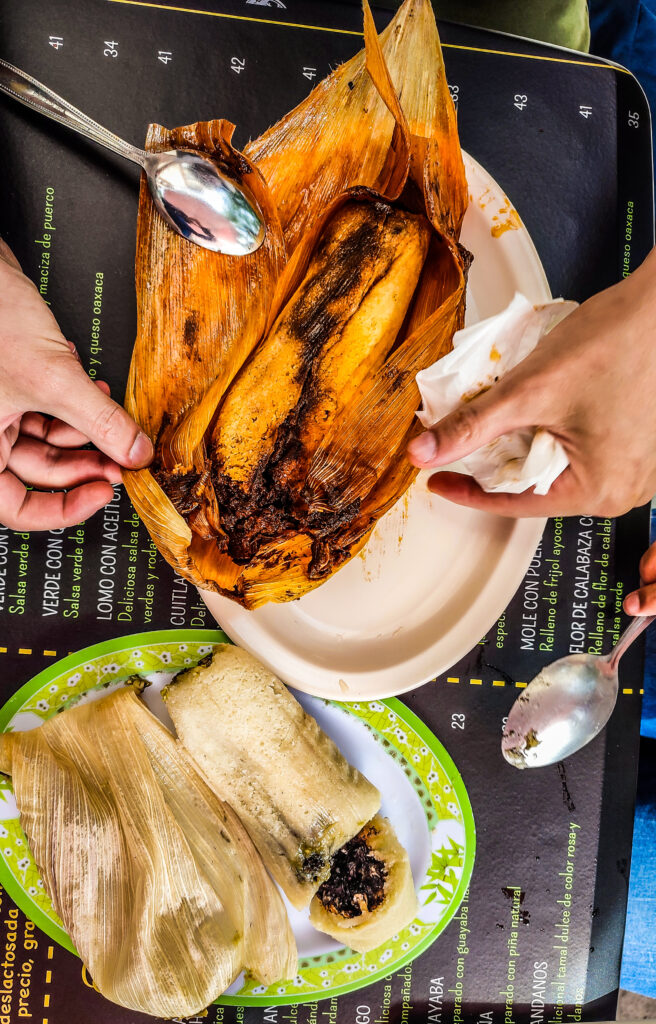 Menu:
Pan Dulce (Pastries)

Café, Chocolate or Tea

Tamales

Agua Fresca


Tlacoyos

Quesadillas

Churros

Michelada (How it's prepared in the hood)
You will be supporting the local economy.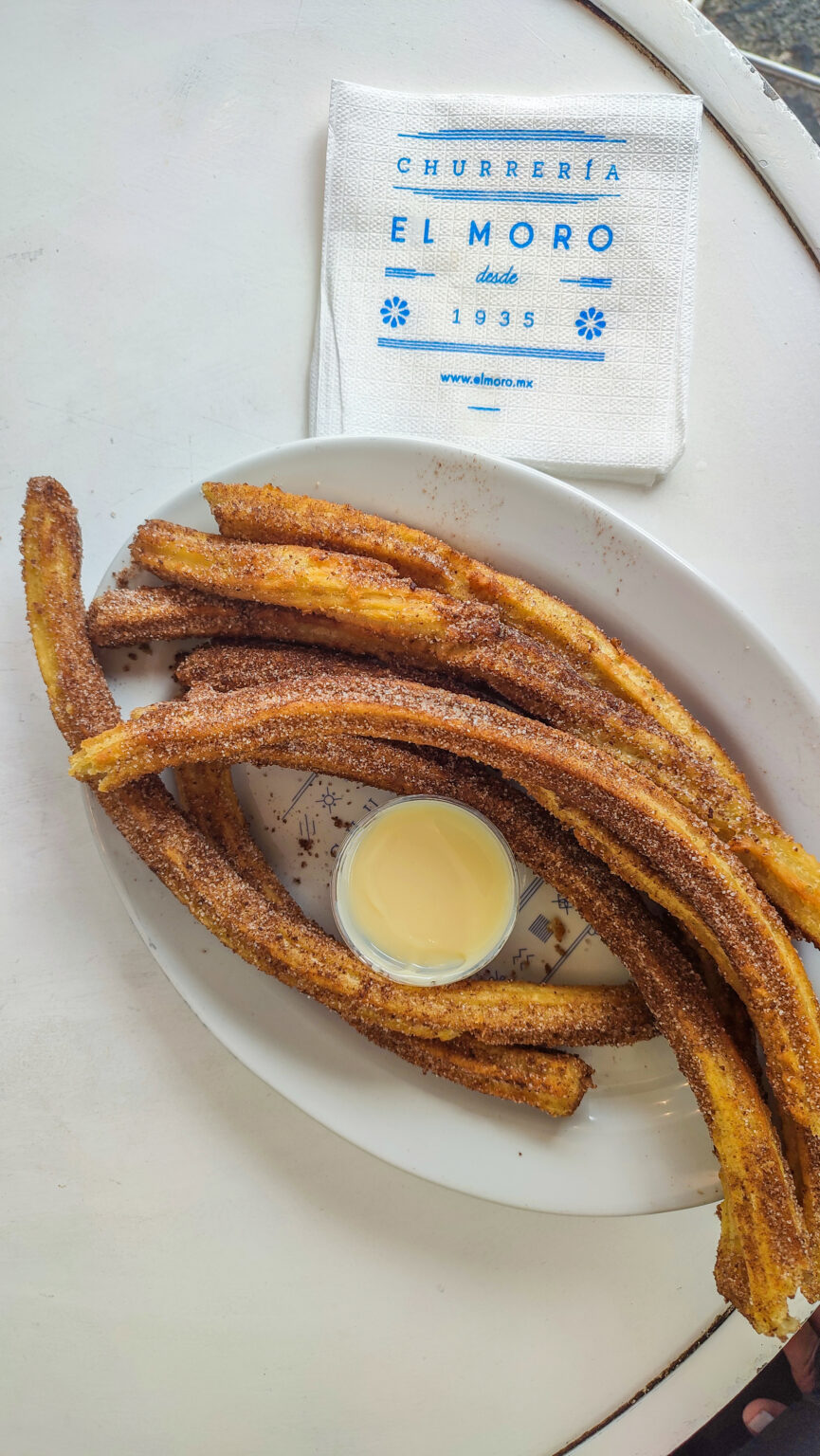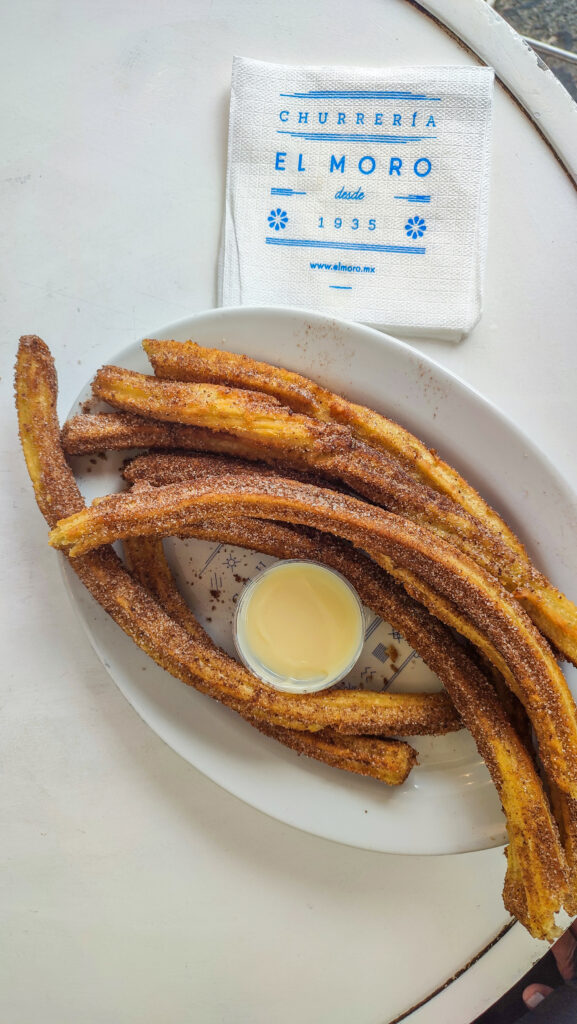 Ride very comfy and safe cruiser bikes with a wide seat and have security equipment available for you, i.e. helmets
A great combination of food, stories and bikes.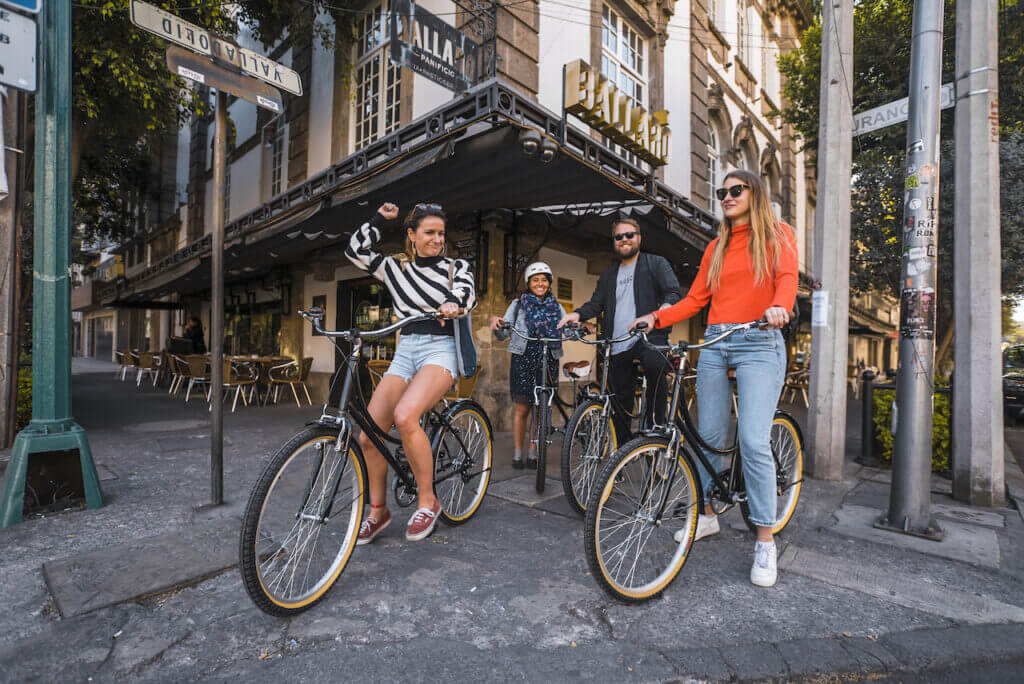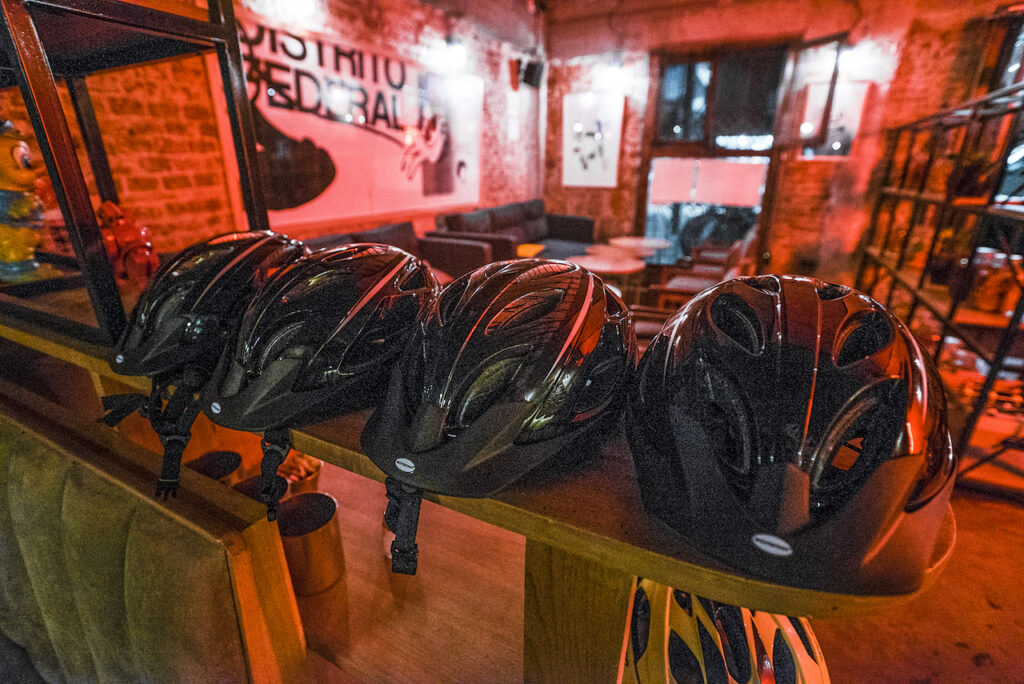 Bikers & Foodies in Action
Local stories, tales and details that are not told on conventional tours.
What our guests are saying
Most Frequent Questions and Answers
164 Sonora Avenue, Condesa Neighborhood ZIP Code 06100, Mexico-City