Mexico City
Street Food Bike Tours
We do food tours by bike as if we were out exploring the city with our friends.
In this tour we explore some of the highlights of Mexico City and 3 neighborhoods that are the most trendy and hip at the moment in the city. We recommend this tour when it is your first time in Mexico and you want to get an introduction to what the city is all about….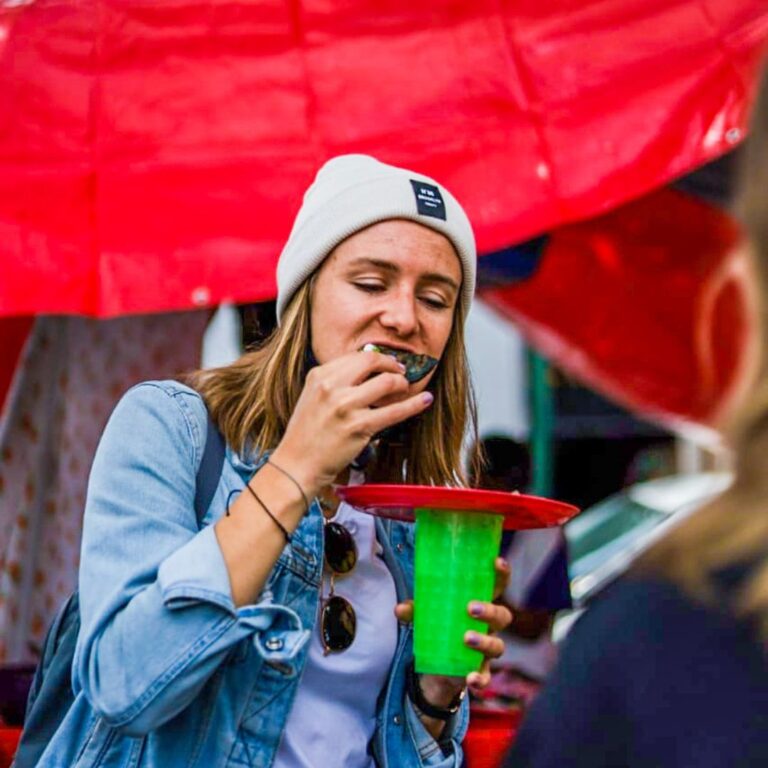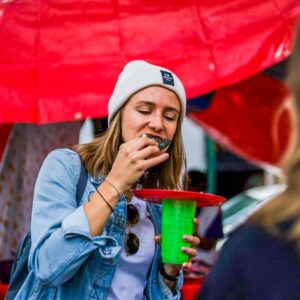 Mexico-City Off The Beaten Track
We visit 3 of the neighborhoods that were the first to emerge in Mexico City and many go unnoticed because they do not hear about them , however. We recommend this tour to those who have already seen all the highlights and want to learn more about daily life in Mexico.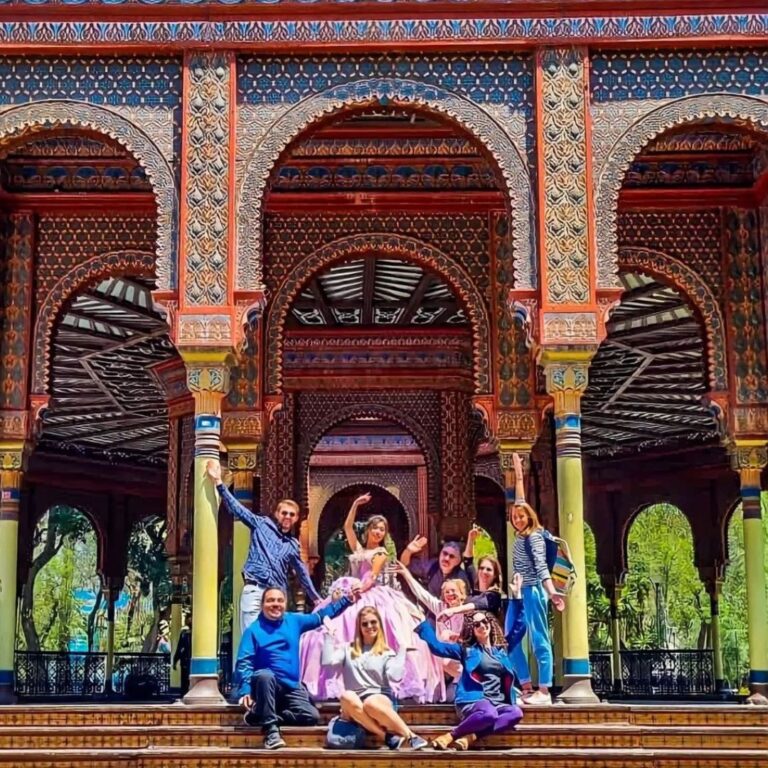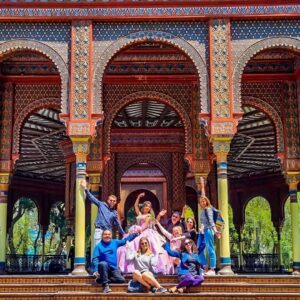 Night Street Food Bike Tour
On this tour you have the opportunity to try food that you can only get at night, as the food in Mexico City is different depending on the time of the day. This tour is a very easy going as we know that after a long day you might be a little tired, but would like to continue exploring the city.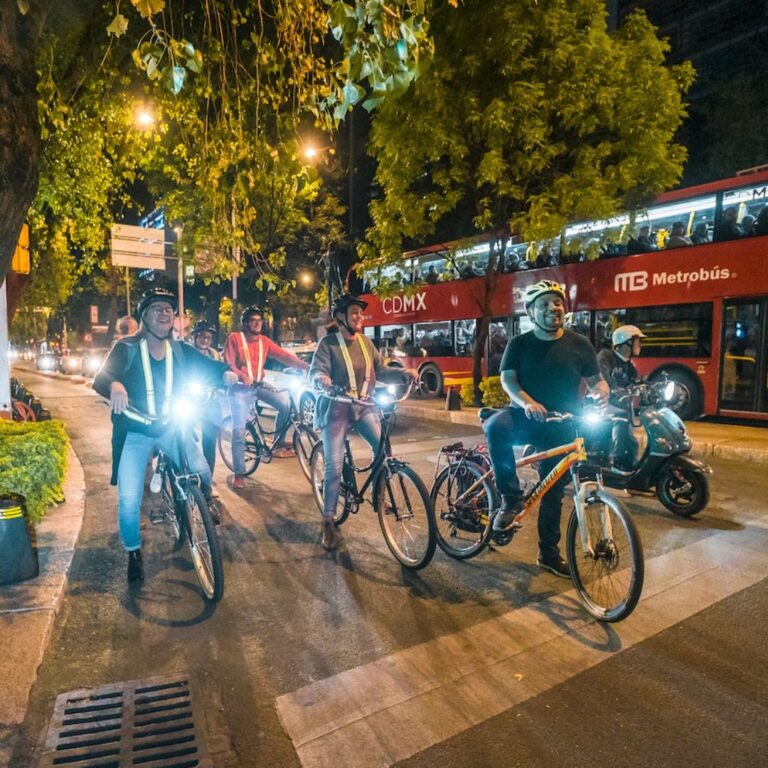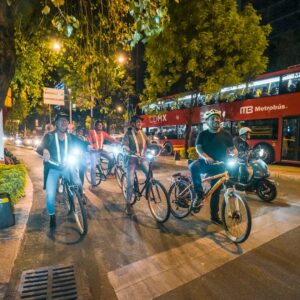 164 Sonora Avenue, Condesa Neighborhood ZIP Code 06100, Mexico-City